Gemini Goldens
Premiere Golden Retriever Puppies in Florida
Great Dams Make Great Puppies
Gemini Goldens brings together our beautiful golden retrievers with caring owners. It is our goal to find each and every one of our golden retrievers loving homes. Gemini Goldens' integrity is the best among breeders in Florida and the entire United States, bar none.
Important Info about CPRA
Golden Retrievers are commonly affected by CPRA, an eye disease that can lead to severe vision loss or blindness. Many less reputable breeders do not regularly screen their Goldens for CPRA which is known to be an inherited disease. We consistently screen our dams to ensure that your puppy is not vulnerable to CPRA.
By breeding the finest lines, Gemini Goldens of Florida can guarantee the health of all of our golden retriever puppies. Other breeders in Florida fall well short of Gemini Goldens' standards. One important standard is that Gemini Goldens will not breed a dog that has any trace of a problem in its lines, from cataracts to bad elbows to hip dysplasia.
Gemini Goldens gives your family a best-quality show golden, or a loving pet golden from the finest lines available in the country.
When it comes to a golden retriever breeder with experience, thoughtfulness, and integrity, Gemini Goldens is your number one choice in Florida!
See our girls who have crossed the rainbow bridge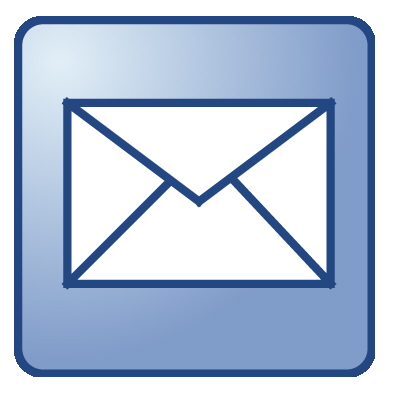 Email Us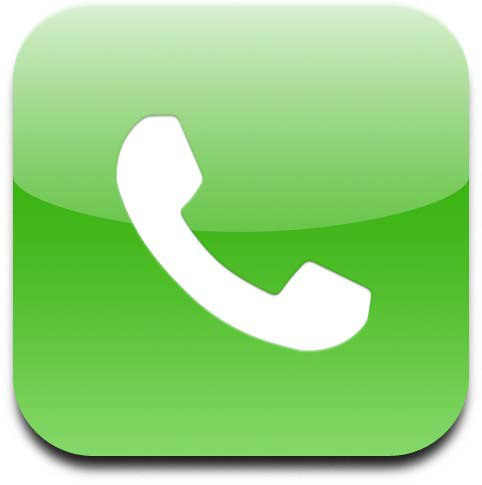 321-636-7387

Follow Us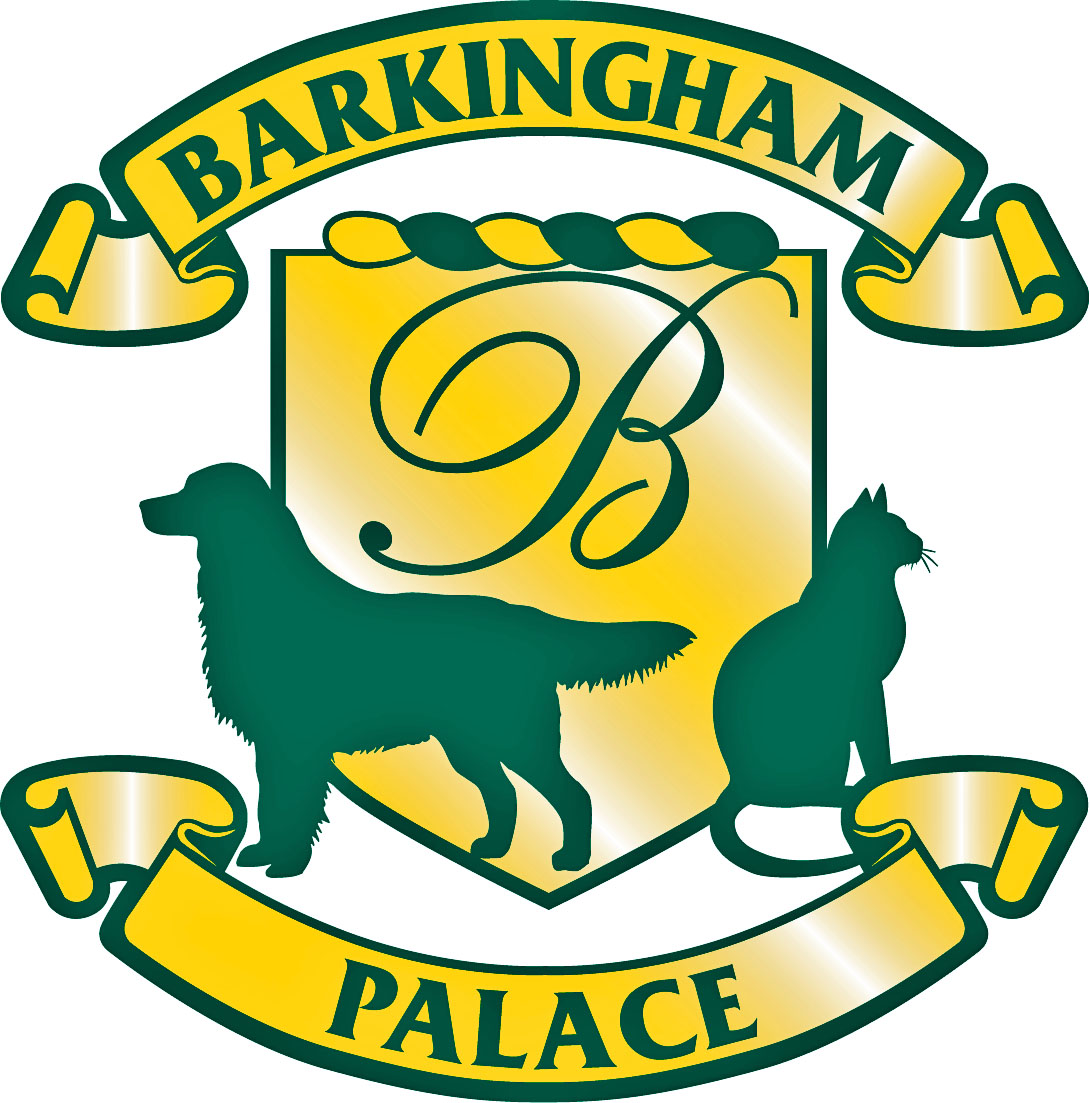 Check Our Kennel