Gemini Goldens
Premiere Golden Retriever Puppies in Florida
Did You Know?
We're the original Gemini Goldens here in Florida. Our track record makes us the premier destination for high-quality Goldens on the Space Coast.
Gemini Goldens, Florida's premier golden retriever breeder, was founded in 2000 by Candi and Dick Pearce. The mission of Gemini Goldens is to develop a unique line of versatile golden retriever show dogs. The show dogs that Gemini Goldens develops are well-rounded and multi-talented, which has satisfied a number of customers in Florida and across the United States.
In addition to breeding golden retriever show dogs that have been awarded and decorated in the show ring, it is Gemini Goldens' desire to give these excellent and beautiful pets loving homes.
Gemini Goldens integrity is unparalleled by any other breeder in Florida. By breeding only the finest lines we can fully guarantee the health of all of our puppies. Gemini Goldens will not breed a dog that has any trace of a problem in its lines, from cataracts to hip dysplasia.
Candi and Dick Pearce, also owners of Brevard County's most renowned kennel, Barkingham Palace in Rockledge, Florida, began by arranging the breeding of two golden retriever Champion Show Dog Hall of Fame Dogs, Kirby and Kahlua. The result was Houston, their first golden retriever Champion show dog. Eventually, Houston earned the exclusive Versatility Dog Excellent title.
In 2000, Candi and Dick bred Houston to Brittany producing their first female Champion named Dallas. Gemini Goldens was born. Dallas was given to Candi's twin sister Cindi, who has since bred Dallas, with our approval as co-owners, to produce several successful show dogs including Dylan and True.
All of our golden retriever puppies have five-generation pedigrees in which each dog has all of its health clearances (hips, heart and eyes). In addition, both parents of all our litters have their elbows cleared. Gemini Goldens are certified healthy, and are cared for like our own until they become your own, which is why we are the choice breeder in Florida for golden retrievers.
Gemini Goldens gives your family a best-quality, pet golden retriever from the finest lines available in the country.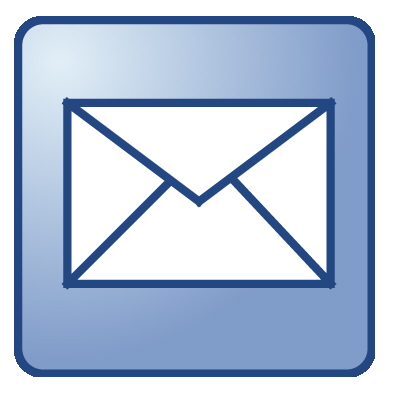 Email Us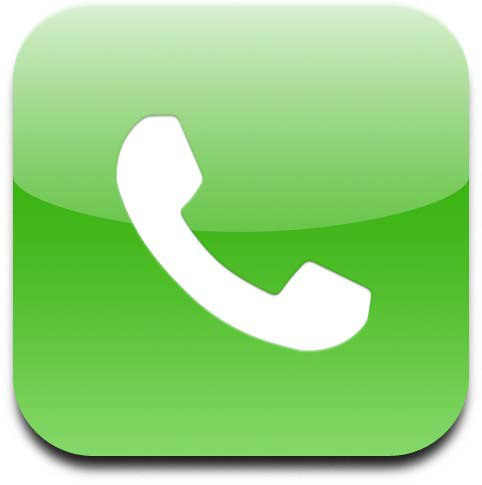 321-636-7387

Follow Us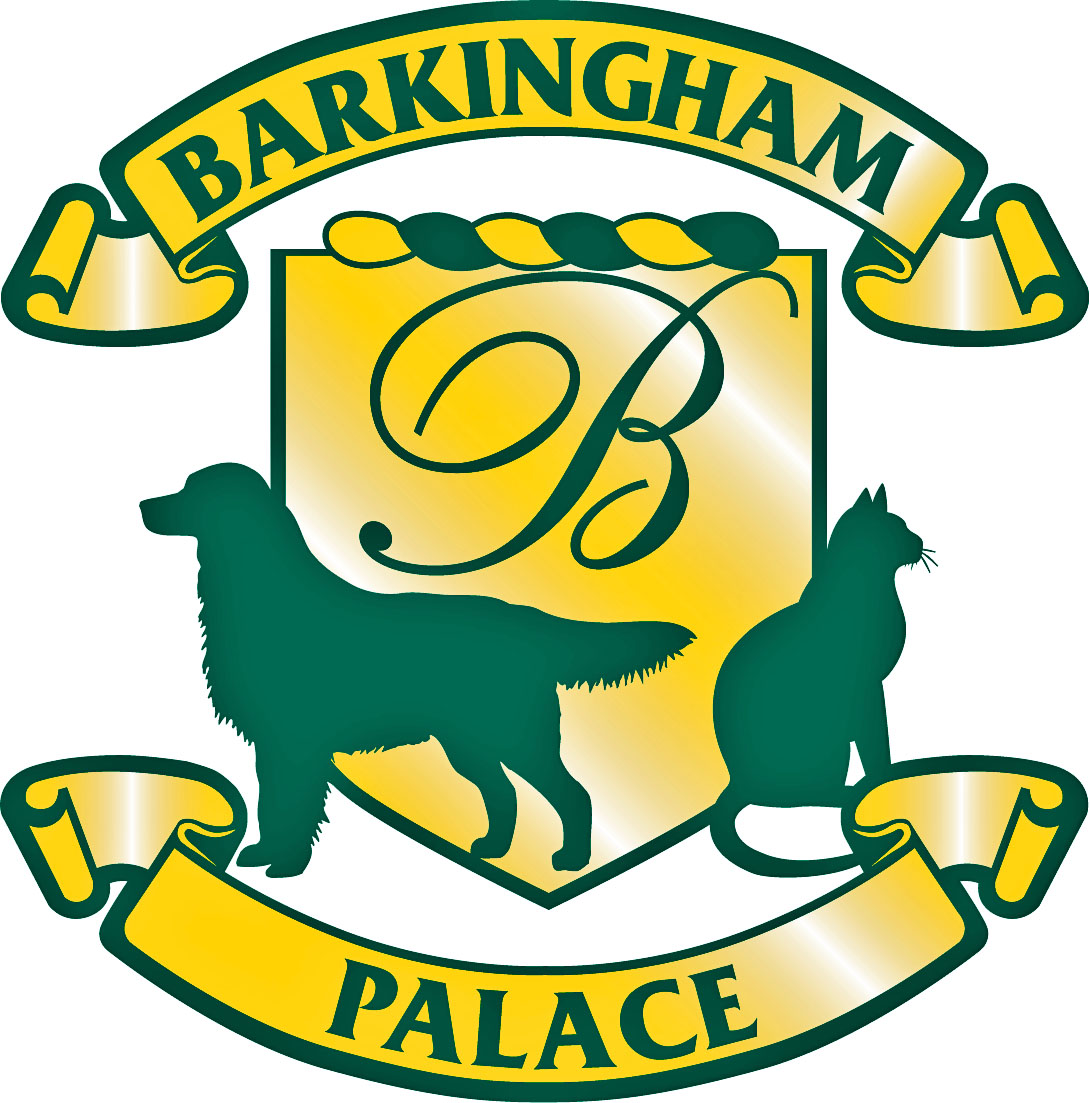 Check Our Kennel