Colt Earns His Championship!
We are pleased to announce that Colt completed his championship!
Colt Takes a Big Win
Gemini won winners's dog at the 2013 Golden Retriever Nationals with Colt out of the Am Bred Class. Dallas, Colt's great grandmother had also won this prestige title. Colt beat out other dogs from many of the country's top breeders.
Rumor Rolls On
Rumor went Best of Opposite Sex at the Brooksville shows both November 9, 2013 and November 10, 2013. She now has 6 points towards her Championship.
Clover Gets Her Show Career Started Right
Lakewood Gemini's Rolling in Clover Clover at 2 years of age starts off on her first showing with Greg Myers with a Best of Breed and Group 3 in West Palm Beach on June 8, 2013.
Another Gemini Champion
C-R Gemini's Hot Tamale (Salsa) is now a Champion. Salsa went Best of Winners in Orlando, Florida, June 2012, earning her a major win and 4 points, which qualified her for her Champion title. The crowd roared in approval as a local dog finishes her championship.
Great Pups Make Great Guide Dogs
At Gemini, we've been working for over a decade to breeding only the best of the best golden retrievers, not just for their beautiful looks, but for their loyal, caring and even temperments. Our hard work and dedication is paying off as guide and assistance dog programs are turning to Gemini for high-quality pups to train as assistants for those in need.
Did You Know?
We'd be happy to facilitate a donation of a pup to a guide dog program. Contact us to find out how.
Guide Dogs of Texas in San Antonio recently obtained one of our girl pups. Impressed by our breeding program, they chose one of ours to serve as their foundation bitch to start breeding their own line of Goldens as guide dogs. Guide Dogs of Texas has a mission of providing quality guide dogs for Texans who are visually impaired to increase their freedom, mobility and independence. Gemini is proud to be part of their program.
Piper's Pups to PAWS
An anonymous donor recently purchased two pups from Piper's latest litter to donate to PAWS. PAWS is a Florida non-profit dedicated to training assistance dogs to two underserved groups in need: children and veterans. "Blue" recently arrived at PAWS and has started his training including house manners, leash manners and skateboard riding. PAWS hopes to place Blue with a wounded veteran in early 2014.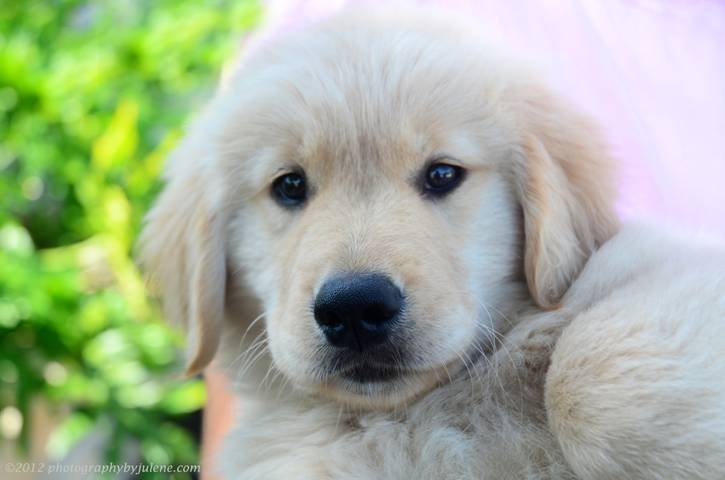 Breeze, the 2nd Piper pup is settling in at the PAWS training center
photo credit: PAWS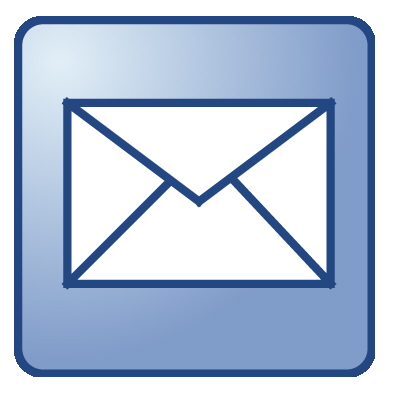 Email Us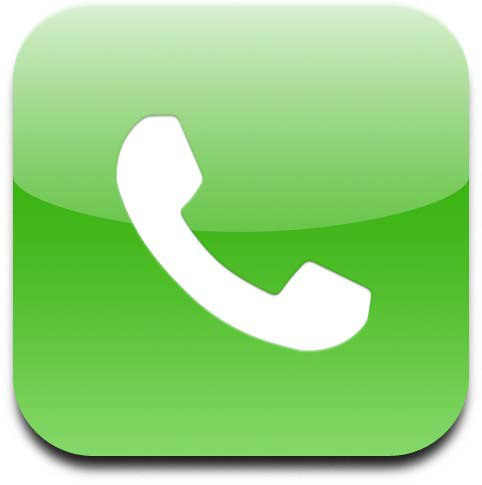 321-636-7387

Follow Us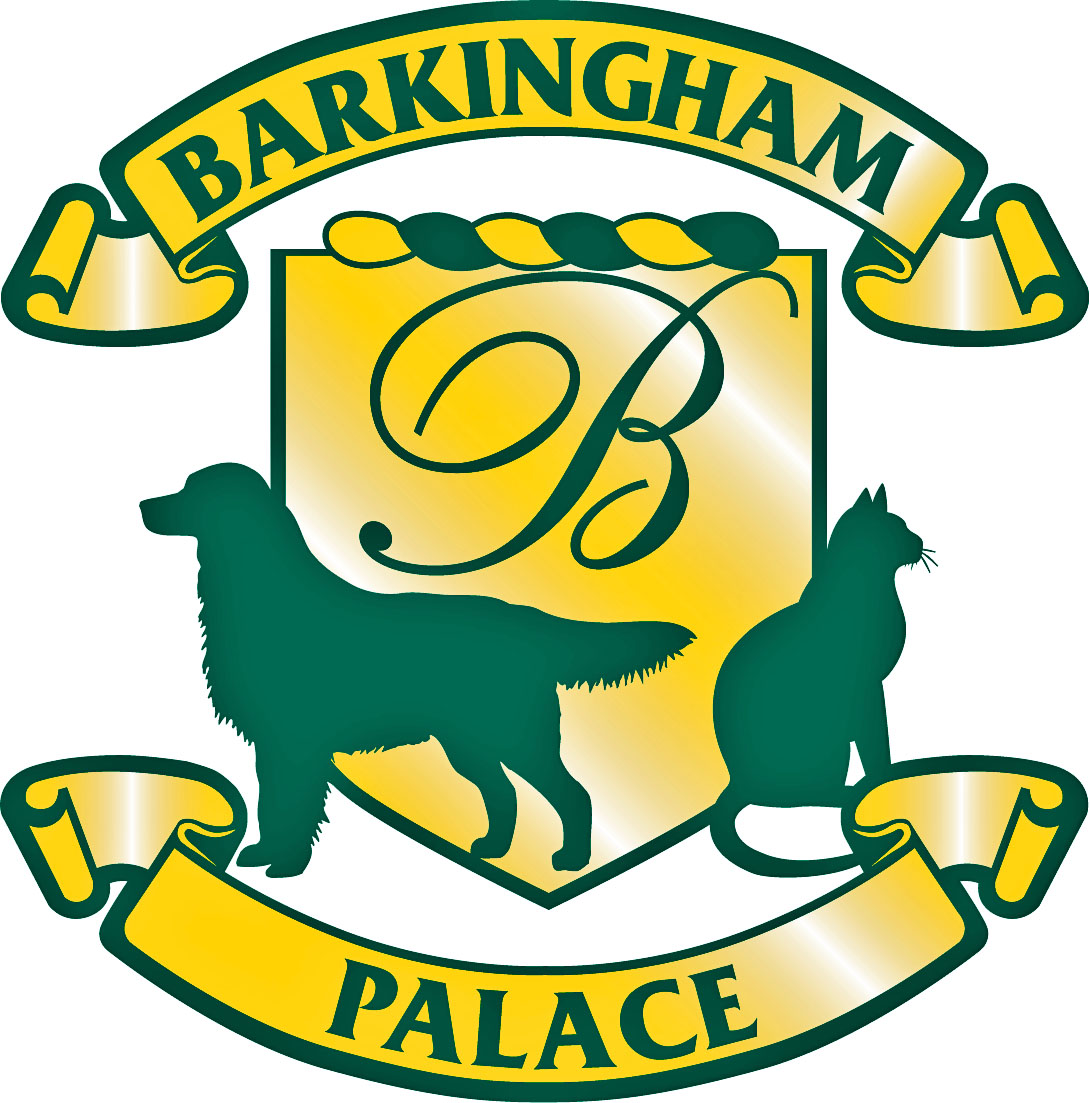 Check Our Kennel