Congratulations on Your New Puppy!
Making sure that you have all the essentials needed for your new puppy's homecoming can be overwhelming, especially for first time puppy owners. We have put together a list of all the necessary items that you will need for your new puppy.
We highly recommend the book The Art of Raising a Puppy. By far the best advice on how to bond with your pup.
Collar: We recommend a lightweight, adjustable nylon collar up to 16 inches. Don't forget you will need to purchase another one for later.
Leash: We recommend a 6-foot leash. You may want to purchase 2, one to leave in the car and other in the house. Get your puppy used to walking on a leash, as soon as possible; however avoid public places like parks and hiking trails where other dogs walk - until your puppy is fully vaccinated. After your pup has been vaccinated introduce your puppy to different environments. Have him interact with a wide variety of family members, friends and even strangers. Take him for walks, rides in the car, family outings such as picnics, little league games, etc... For your puppy's safety and to be a responsible pet owner, always obey the leash laws.
Retractable Leashes: These give your puppy a feeling of freedom.
Identification Tag: Attaches to collar: gives puppy's name, your name, address and phone number. If puppy gets lost it will be a lot easier to find him. I highly recommend putting your cell phone number on the tag.
Crate/Kennel: We recommend a wire crate (metal or plastic) . Midwest life Stages is a good one and comes with a divider panel. The crate should be ready when you bring home your new puppy. Please place it in your bedroom. We recommend that you select the crate size used for large breeds (42"L.x28"W.x32"H.).
Puppy Food: We use ProPlan Select Puppy for large Breeds-Chicken. You will be given a small bag when you come to pick up your puppy. Feed puppy a 1/2-3/4 of a cup of watered down puppy food 3x a day. At 3 months old increase food to 1 cup 3x a day. Then at around 6 months old, the puppy will show no interest in the noon feeding, at that time the noon feeding can be eliminated, also increase food to 1 and 3/4 cups 2 x a day.
Treats: Don't forget to use treats for training and rewarding your pup. You will need a few bags. Zukes Mini Naturals chicken are great for training and rewarding.
Toys: Puppies chew on household items, usually due to teething, boredom or stress. It should be discouraged immediately before it develops into a problem. For teething we recommend a few chew toys like Durable Nylabones and Kongs,(nylabone packs listed on Petco and Pet Smart link above). Kongs are highly recommended because you can also stuff the inside with all natural Peanut Butter and freeze it for hours of fun. Bully sticks and non-staining white knuckles are also wonderful for teething. You might also use tossing and retrieving toys, like tennis balls and discs. As a rule if your puppy can fit the whole toy in his mouth, the toy is too small and could be unsafe. No sponge toys or toys with squeakers, whistles or other attached parts that can break off. No shoes or clothing, because the puppy will not be able to distinguish which shoes or clothing are allowed and which ones are not. No rawhides, pig ears, etc.. Inspect toys regularly.
Water Bowl/Food Bowl: We recommend stainless steel bowls. Wash bowls daily.
Traveling water and food bowls: So your new puppy can accompany you to all your family outings.. Always keep an extra bottle of water with you.
Grooming: Pin Brush, Shedding Comb, Dematting Comb, Furminator, Nail Clippers, Kwik stop, Puppy Shampoo (Tearless and all natural), Ear cleaner and a Dental Kit. We recommend getting puppy use to being groomed as soon as possible, even if he doesn't need it. This way when he does need it, he will be use to the brush, and not fight you.
Puppy proof your home: Confine your puppy to a safe area inside and keep doors and windows closed. He should be supervised at all times. Keep puppy off balconies, upper porches, and high decks. You may want to purchase a baby/pet gate. Remove potential hazards.
Scoopers: We recommend aluminum scoops with a spade for quick and easy clean up.
Miscellaneous items:

Stain and odor remover such as Pet Pee Be Gone or Natures Miracle
Bitter Apple Spray to discourage unwanted chewing.
We do not recommend any bedding for inside the crate. A puppy will put just about everything in their mouth. Once they are out of that puppy stage, then bedding can be used. If your not sure about a certain item, please ask me. I would be glad to help you anyway I can.
Nature's Farmacy Phyto-Flex- The nutrients found in Phyto-Flex promote bone and joint health, support bone integrity, provide joint lubrication, reduce pain and inflammation, rebuild cartilage & strengthen soft tissue. A built-in enzyme and probiotic package allows this product to actually digest itself, enabling its valuable nutrients to be absorbed and utilized in the animal more effectively than any other bone & joint supplement on the market today. Nature's Farmacy Dogzymes-Ultimate It's an excellent all natural source of Omega 3, 6 & 9 Fatty Acids, Vitamins, and Proteinated Trace Minerals to support the immune system and is an excellent source of medium chain fatty acids. Why use probiotics? To provide a source of live, naturally occurring microorganisms. To maintain a healthy microbial balance in dogs. To supplement desirable organisms to newborn puppies. Use during incidences of diarrhea. To help maintain appetite and as part of a health maintenance program.
Vitamin E- Vit E 200 is 200 IU's of Vitamin E per soft gel. It is a vital antioxidant and tissue healer. Also aids in cellular respiration, detoxification and repair. Bottle contains 100 soft gels. Vitamin E is an antioxidant and anti carcinogen. It helps to protect vitamin C and vitamin A from oxidation. It promotes circulation, healing of wounds, aids in arthritis, and helps with normal functioning of the nervous system. It improves athletic performance and prevents cell damage and may prevent aging. We always give Vitamin E along with salmon oil as part of our daily diet, as this good omega 3 will deplete the body reserves of Vitamin E used to stabilize these highly reactive oil molecules.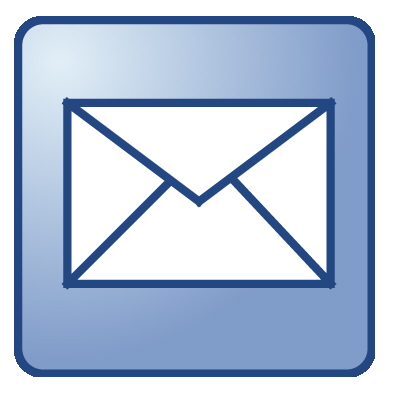 Email Us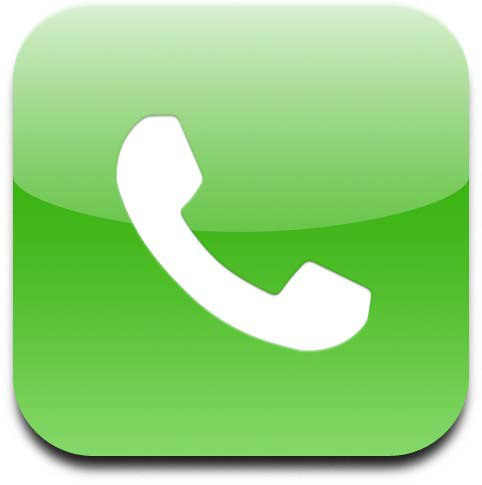 321-636-7387

Follow Us on Facebook.